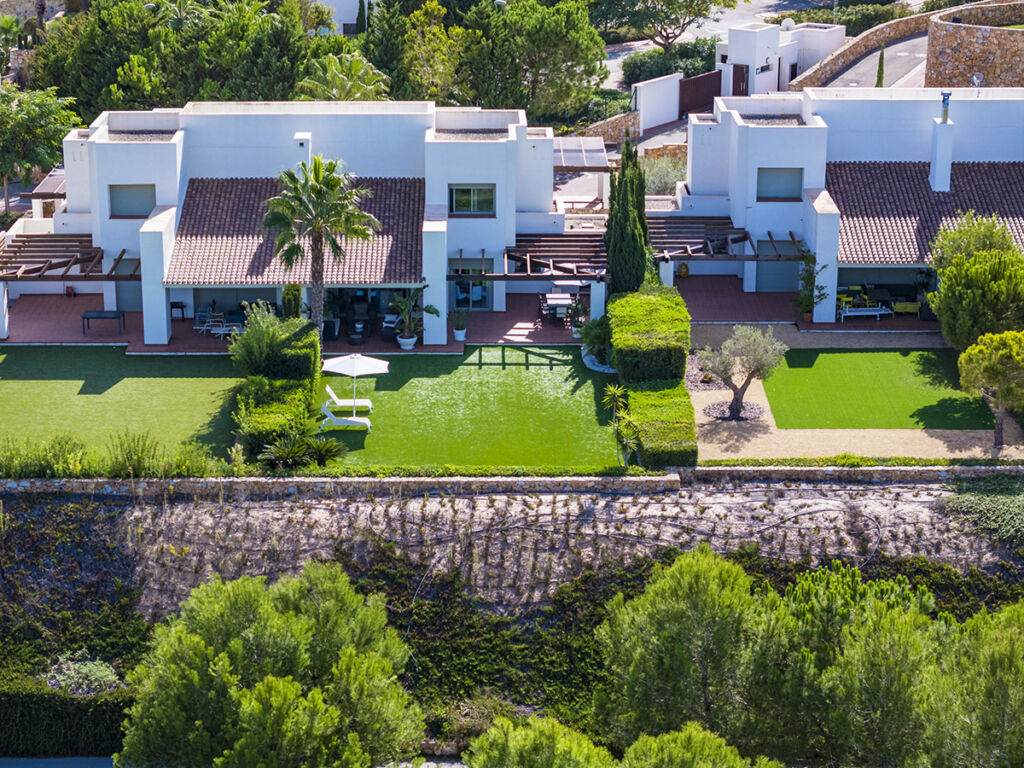 The Roble Community is one of the first communities of the magnificent resort of Las Colinas Golf & Country Club and, therefore, the one that best knows the corners of it.
The property, with 480 m2 of living space, has a cosy layout with all the rooms connected. The villa has 3 bedrooms and 3 bathrooms. In addition, it integrates a large terrace with views of the heart of Las Colinas Golf & Country Club.
This villa has two parking spaces and a communal swimming pool.
Roble is a community surrounded by nature and the tranquility of this location where you can enjoy the Mediterranean lifestyle.
*Unfurnished.